Our new guest post service enables you to acquire links on real, quality websites, with an article of your choice, written by our UK and US content team.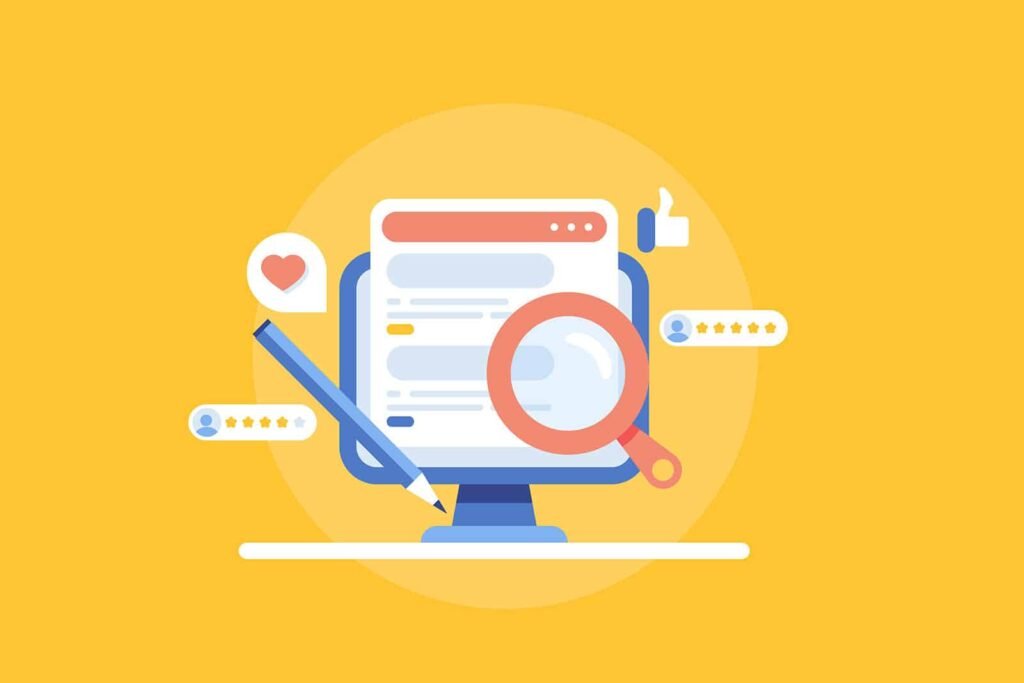 Brand new blog posts on real websites.
500+ words of professionally written content containing your Dofollow link. With upgrades available.
All Prices in USD
*Provide us with a list of your current referring domains when uploading your information (the step after payment), and we will ensure no duplicate links are built.
**Upgrades are available at checkout, up to 2000 words per guest post.
Guest Posts Packages (Bigger Savings)